BY: World Liberty TV ,Product  Review Team
See some of the best products , on the market and very economically priced on the Market ,we had the pleasure of reviewing the following products below, brands represented by Media Maison Public Relations Company.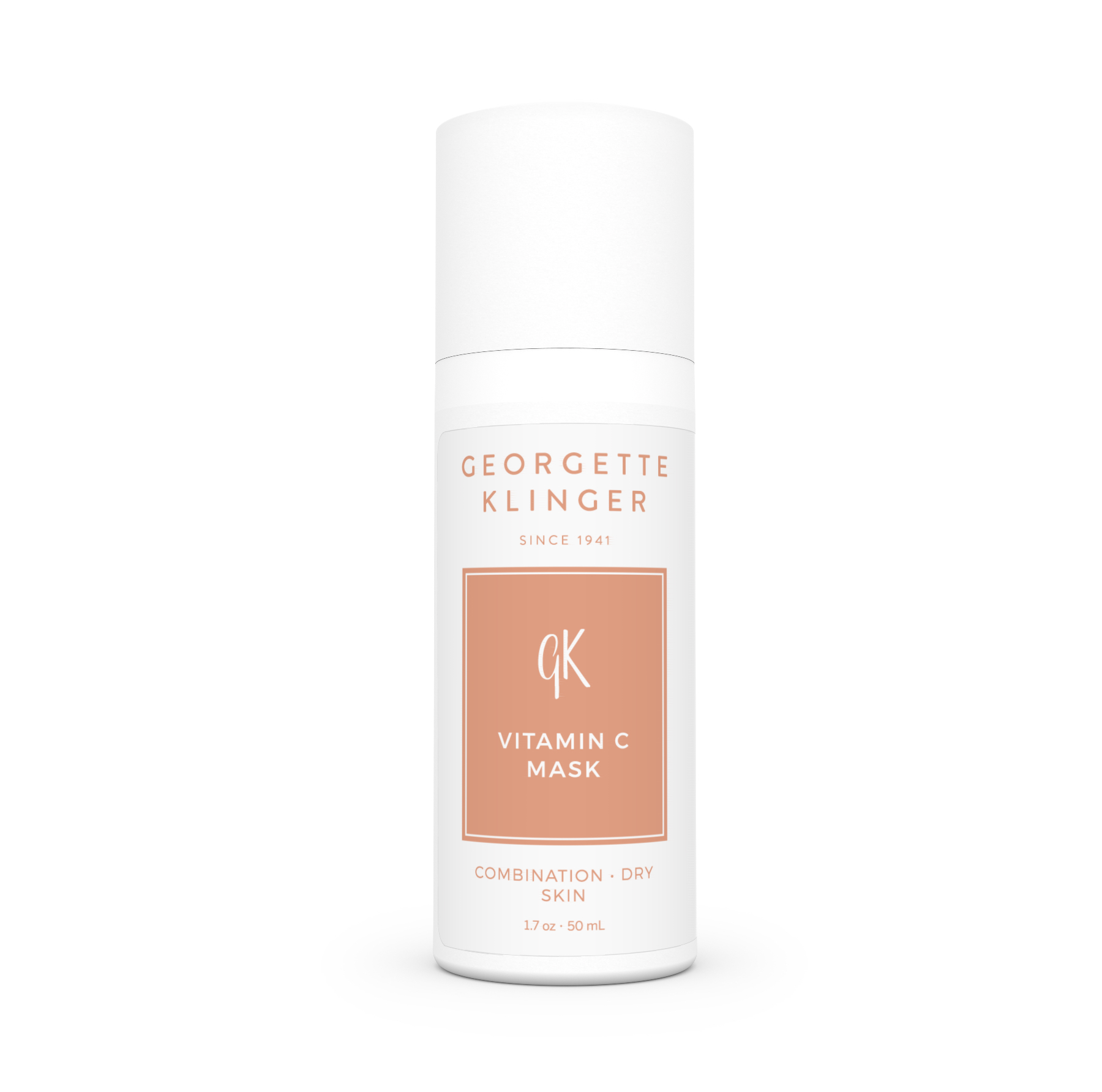 Read more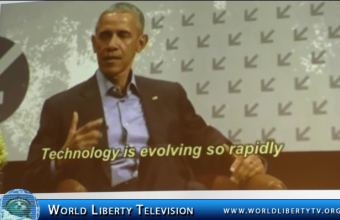 14th Annual Games for Change Festival, attendees were treated to presentations by industry leaders from the festival's three focused tracks: Games for Learning, Neurogaming & Health, and Civics & Social Issues, all of whom highlighted the impact that games are having in these major sectors. The Keynote speakers included Constance Steinkuehler, Professor of Informatics at University of California, Irvine; Moran Cerf, Professor of Neuroscience and Business at Kellogg School of Management; Michael D. Gallagher, President and CEO of the ESA; Chris Graves, Oglivy Center for Behavioral Science.
See Games for Change Awards, as well as VR For Change Summit and exclusive coverage of the 2017 Games for Change Festival , alongside an exclusive interview with Ms Susanna Pollack ,President of Games for Change festival. See more of  Games for Change Awards, as well as VR For Change Summit in World Liberty TV Gaming Channel by clicking here.